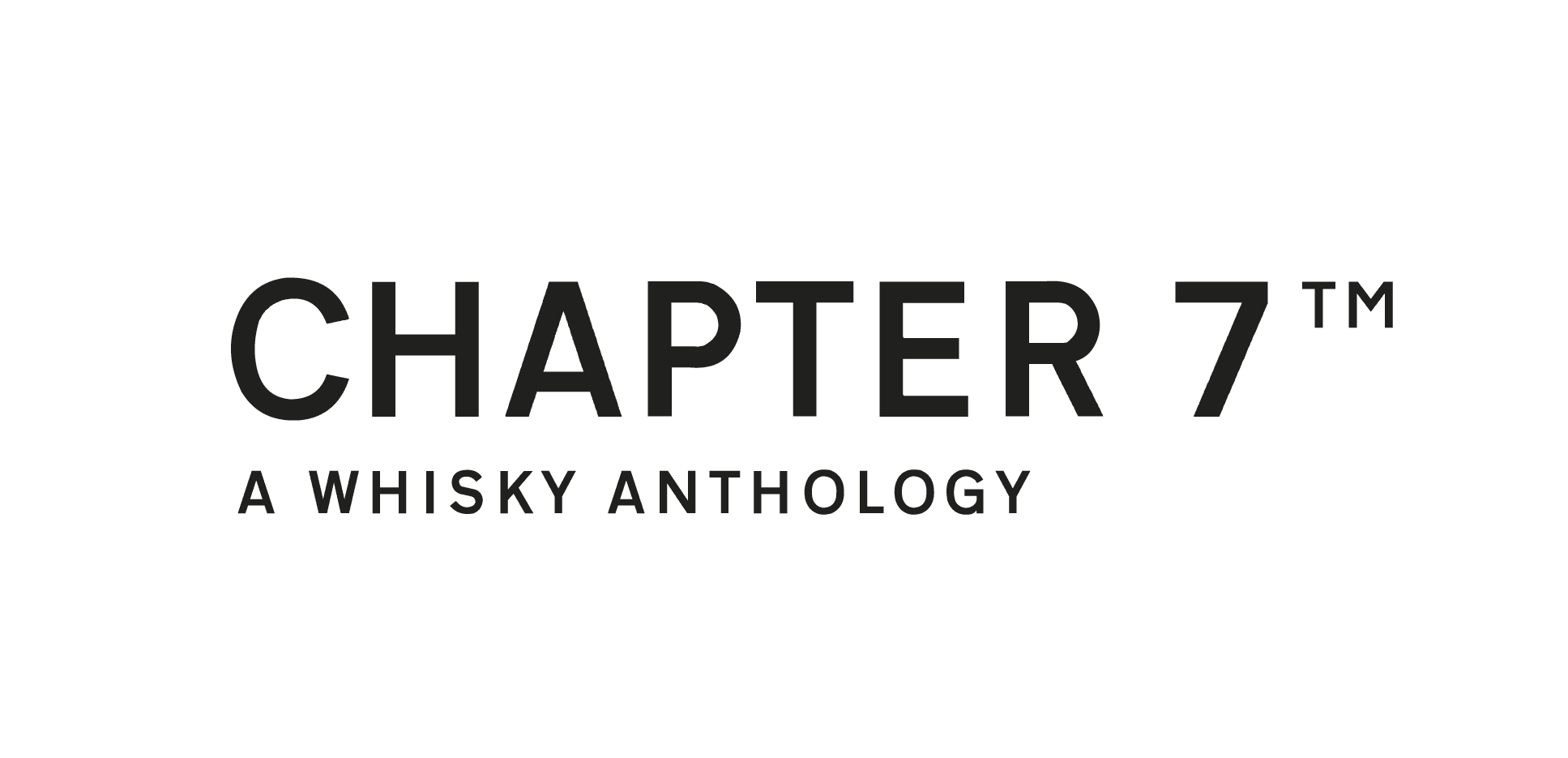 Inspirée par l'oeuvre majeure en monologue de Shakespeare «The Seven Ages of Man », identitaire par ses rimes libres et riches en métaphores, la démarche de Chapter 7 décline une philosophie qui consiste à travailler le whisky dans un esprit littéraire.
Elaborant des assemblages ou des sélections de fûts uniques, Chapter 7 considère le whisky au delà de son élaboration, et du fameux « Grain to Glass » , pour intégrer l'émotion de la dégustation dans le cycle de vie de la fameuse eau de vie.
En faisant le parallèle entre la puissance du moment de dégustation et l'expérience de voyage et de sensations que peuvent procurer des oeuvres littéraires majeures, Chapter 7 décide de nous faire vivre entre modernité et classicisme, entre innovation et tradition.
Démarche de créateurs, jeux d'assemblages, et de sélections esthètes,
Chapter 7 voit le jour en 2014 sous l'égide de Selim Evin dans un esprit qui se veut engagé dans la sincérité, le respect du grain, du fût, en nous proposant des eaux de vie sincères, franches, et intègres, sans
filtration à froid, et dans une recherche permanente d'émotion à partager, du producteur au(x) dégustateur( s).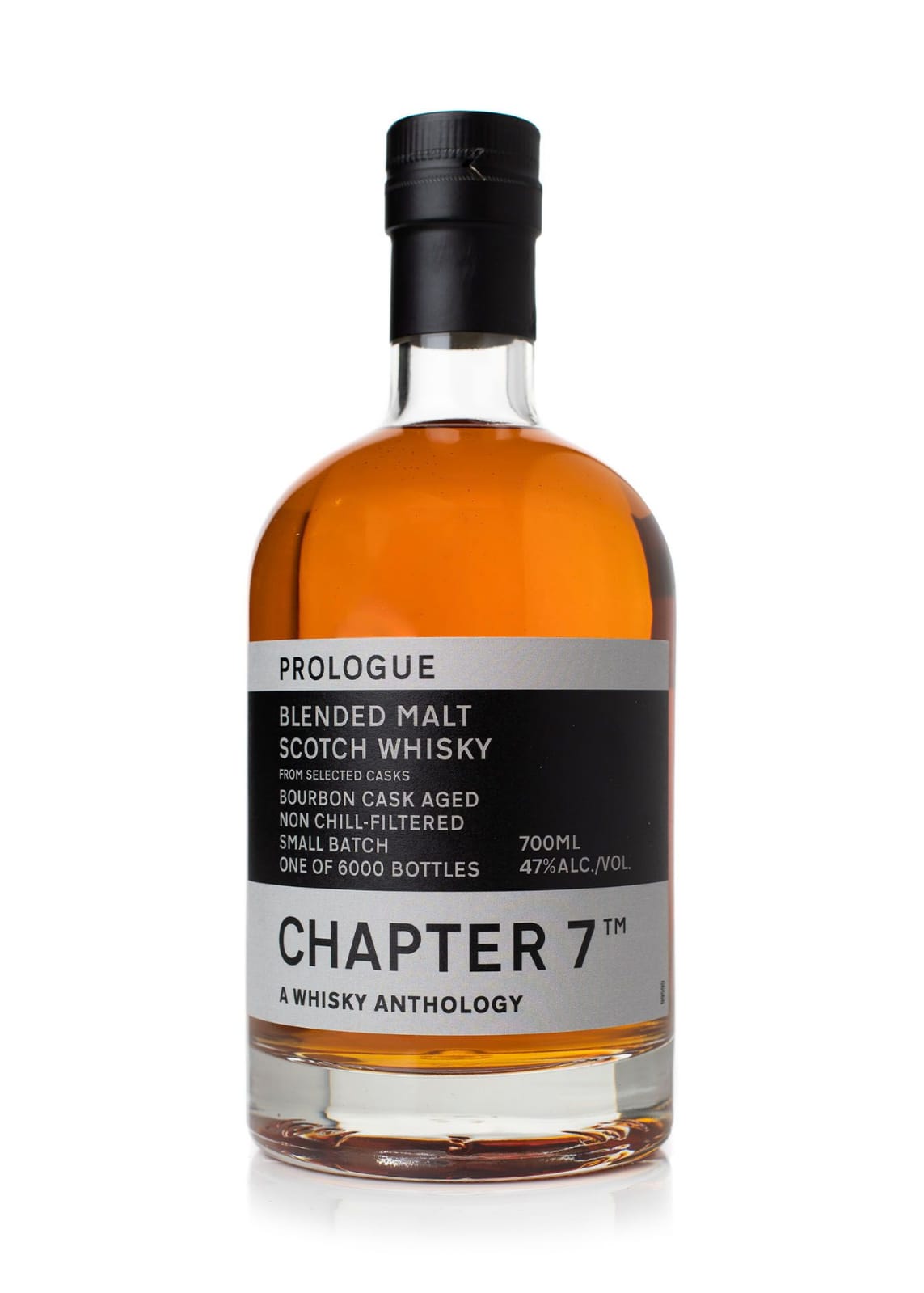 Ecosse
Chapter 7
47% vol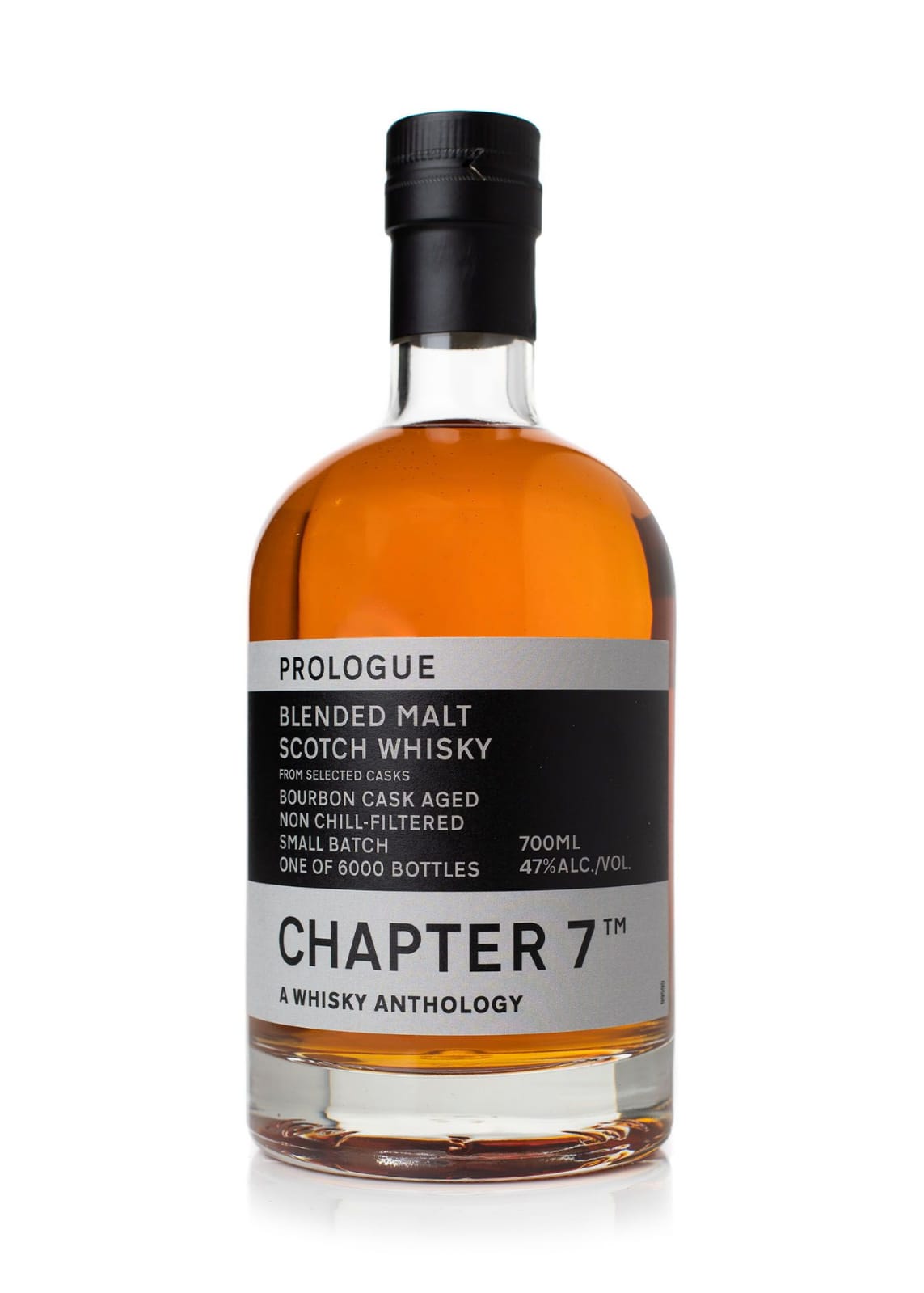 Ecosse
Chapter 7
47.3% vol